ALL IN THE FAMILY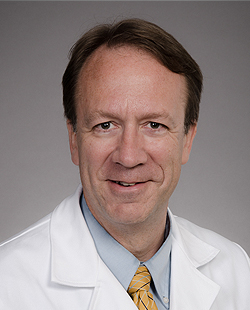 Dr. Jim Kirkpatrick BA, MD, FACC, FASE has been named by Forbes Magazine as one of the "27 Top Cardiologists" in America. Jim, son of Dr. Rich Kirkpatrick, who grew up here in Longview, is Associate Professor of Cardiology at University of Washington School of Medicine. He is chair of the Medical Ethics Committee at UW hospital and Director of Echocardiography. On a national basis, he sits on the National Board of the American Society of Echocardiography and is co chair of the American College of Cardiology Ethics Committee. See the story in TDN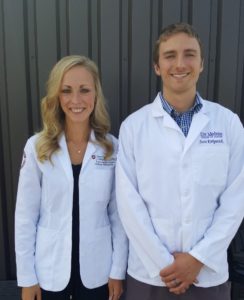 Scotty Kirkpatrick is now Scotty Kirkpatrick, MD and his residency is in Internal Medicine at University of Colorado. Scotty also grew up in Longview and is hoping to return here when his training is completed.
Christie Kirkpatrick, BS is has started Year 3 of Medical School in Spokane, at the Elson S. Floyd Washington State University School of Medicine. She, too, is focusing on Internal Medicine and hopes to return home in 2024 when she finishes her training. She has been named to the School's Curriculum Advisory Committee.

Dave Kirkpatrick, BA, MA, MS, PA-C is Southwest Washington Director of the primary care training program of Heritage University's Physician Assistant School. He is now seeing patients in Sisters, Oregon.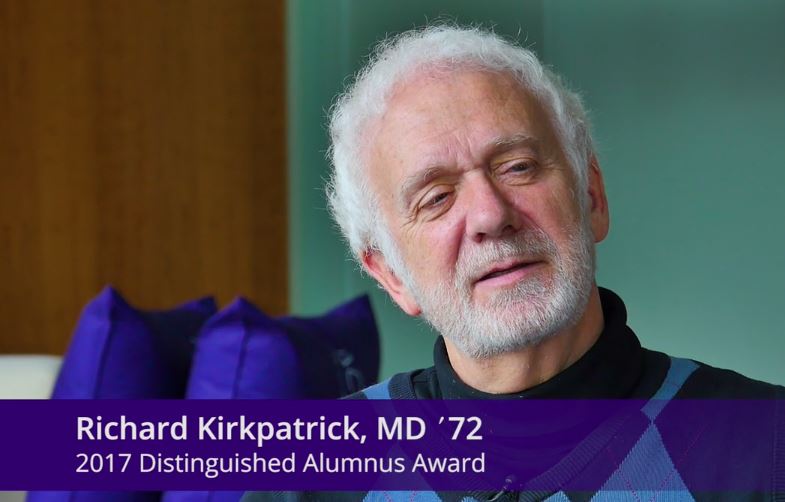 Dr. Richard Kirkpatrick, BA, BS, MD, FACP was named "Distinguished Alumnus for 2017" by the University of Washington School of Medicine.