Dr. RIch Kirkpatrick -

The UW School of Medicine Alumni Association Distinguished Alumnus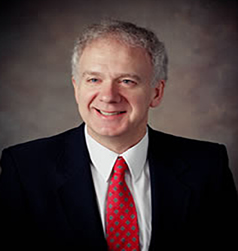 This award honors alumni whose professional achievements and cumulative contributions have brought personal distinction, enhanced the profession, improved the welfare of the general public and brought honor to their alma mater.
March 29, 2017 Annoucement of the award
Rich was named the 2018 Washington State Internist of the Year by the Washington Chapter of the American College of Physicians.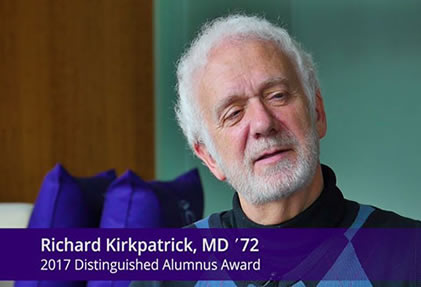 Click on the video to see a video from UW of Dr. Kirkpatrick reflecting back on his career.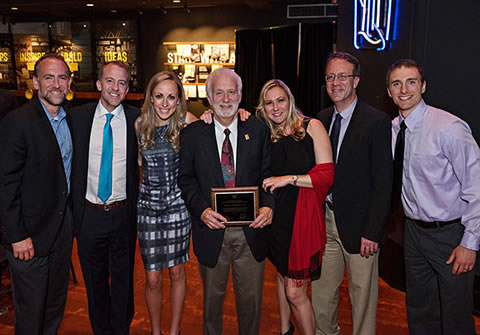 Dr. Kirkpatrick with his six children Ron, Dave, Christie, (Rich), Mary, Jim and Scotty at an event after the award.