BSN, MSN, FN-P, DNP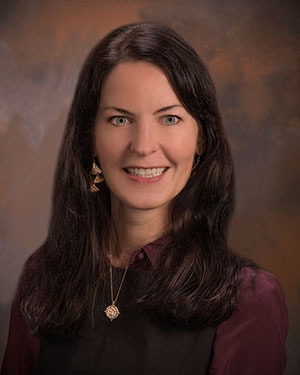 Dara was born and raised in Memphis, Tennessee. After high school she spent a gap year at British school and then went on to complete her bachelor's degree in Political Science from Kenyon College in Gambier, Ohio in 1998. Following college Dara lived a few places before settling back in Memphis.
Over the next few years she became the network administrator, manager, Human Resources professional and a paralegal for a small law firm but in 2007 she discovered her love of nursing and medicine. Dara enrolled at the University of Memphis to complete prerequisite science classes before being accepted to the University of Tennessee Health Science Center Master of Nursing-Clinical Nurse Leader program. In 2014 Dara graduated from the Master's program with honors and received her RN licensure in Tennessee.
That same year she was accepted to the UTHSC Doctor of Nursing Practice-Nurse Practitioner program where she specialized in Family practice. She completed her family nurse practitioner national certification exam in April of 2017 and received her doctorate in May of 2017. During her clinical rotations Dara focused mainly on internal medicine but also spent some time in pediatrics, endocrinology, oncology and women's health. Dara is licensed as a Nurse Practitioner in both Washington State and Tennessee.
When she is not working, Dara enjoys spending time with her teenage son, NBA Basketball, SEC Football, traveling, cooking, music, skiing, hiking, walking her dog, and painting.